Meet Our Member Almaral: "We Are Active and Hands-on Mentors to Our Portfolio Companies"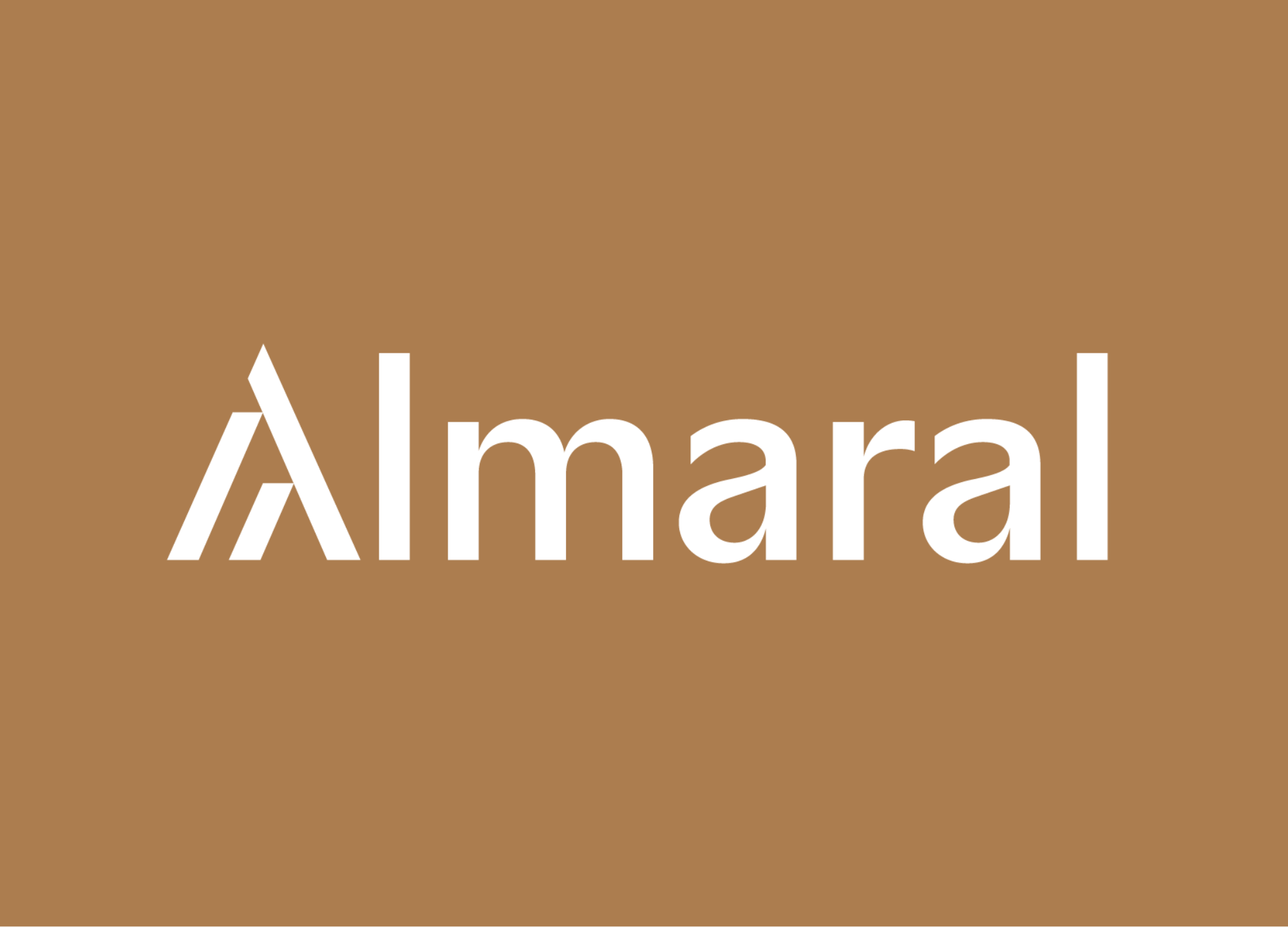 Almaral is a family-owned venture capital firm investing in early-stage biotechnology and life sciences startups. The firm was founded in 2022 after CEO Maria Severina had sold her biotechnology company HyTest, which she had founded and led as CEO since 1994. With years of experience and valuable know-how under her belt, she was eager to share her expertise with others.
The Finnish health technology and biotechnology sector lags behind the European average when it comes to VC funding, and there has been a demand for more specialised investors in the field.  Armed with an investment team that has grown several scientific innovations into thriving international businesses, Almaral was established to fill that gap.
"Money Means Nothing without Brains and Heart"
In addition to investing capital, Almaral's team – with the help of a strong network of partners and advisors – supports portfolio companies with issues like securing financing, business development, marketing, legal considerations, and commercialisation.
"In the long run, money means nothing without brains and heart. We want to share our experience with our portfolio companies and are always involved in the companies with our hearts, too. We want to be active and hands-on mentors in the companies' everyday lives", Almaral's CEO Maria Severina says.
In an industry like biotechnology , many companies and innovations originate from university research. University spin-offs may often lack the commercial expertise needed to effectively commercialise their technologies.
"We have seen quite many cases where companies have a brilliant idea or innovation, but they don't quite know how to bring it to the market and commercialise it. We can help them move forward", Severina adds.
People with Passion Solving Today's Global Problems 
Almaral's primary focus is on biotechnology and life science, so it may sound surprising that the fund's second investment was made into a Finnish education technology startup Seppo.io.
"As a family-owned VC, we have the luxury of being flexible in what we do. We invest primarily in people and stellar teams and believe that successful businesses are built by people with passion for what they do. If we find founders that we truly believe in, we are at times willing to make exceptions", Severina explains.
No matter the industry, there is one criterion that all Almaral's target companies must fill. The team looks for companies and innovations with the potential to make a difference in people's lives.
"We invest in startups and innovations that have the ability and desire to improve lives. Our core expertise is in biotechnology, health technology and the sustainable chemical industry, but we are not limited to those fields. We are ready to talk with anyone who is working towards building a better society", Severina says.
Almaral has a very multinational team, and while many of Almaral's target companies come from Finland, the firm is looking for the best innovations from all over Europe.
"We think and act globally. Today's global problems and challenges affect everyone, so solving them also requires equal participation across borders", Severina concludes.